Caught this video from Peter Finch on YouTube: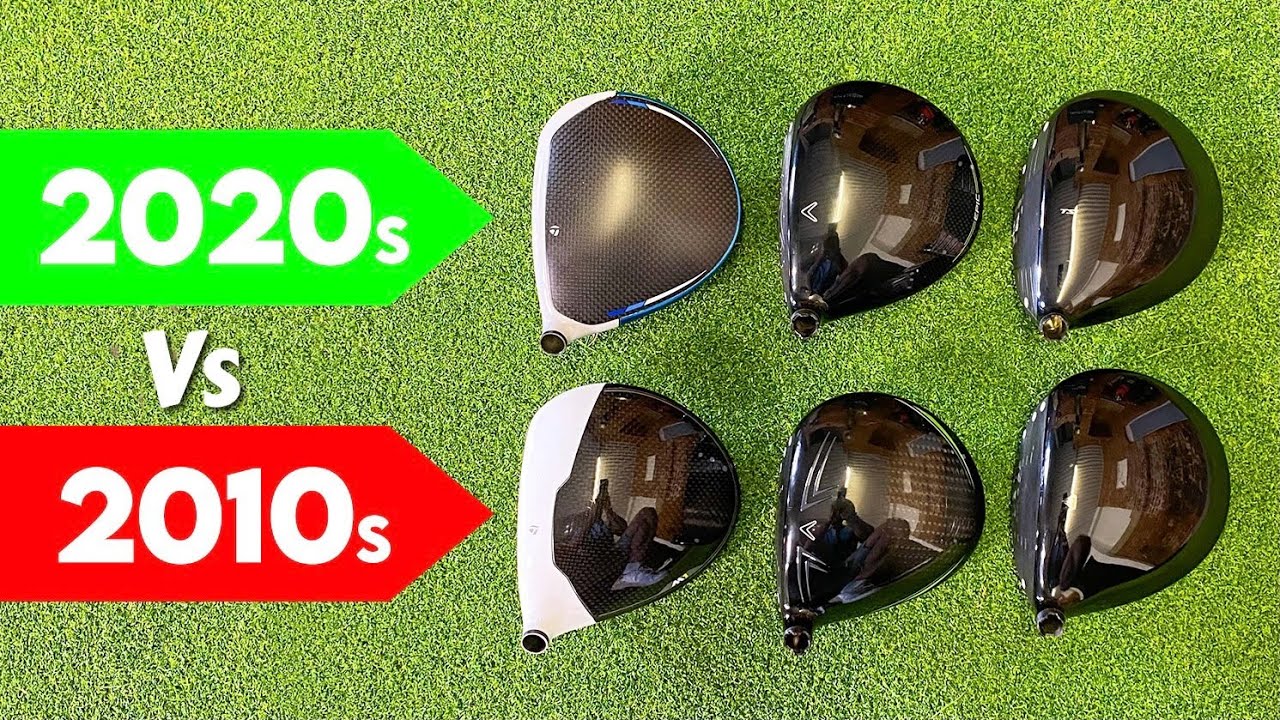 In short, the drivers introduced by Taylormade, Callaway, and Titleist 4-5 years ago performed just as well as the brand new models introduced this year.
I think this makes sense. Really, the materials and weighting changes from that year haven't (and within the rules probably can't) progress much further. The newest models look and sound better aesthetically, but hit the ball pretty much the same. Beyond just one dude, I think this is backed up by data like MGS testing where the overall numbers really haven't gone up much if you look through the Best Of lists from the past few years.
Probably some things to be said here about golfing on a budget and getting fit, so figured I'd just open it up for discussion. What do you all think?