How many use a broomstick or have used one?
New Platinum Broomstick SBc20 Mallet arrived - looks great. (Pics below)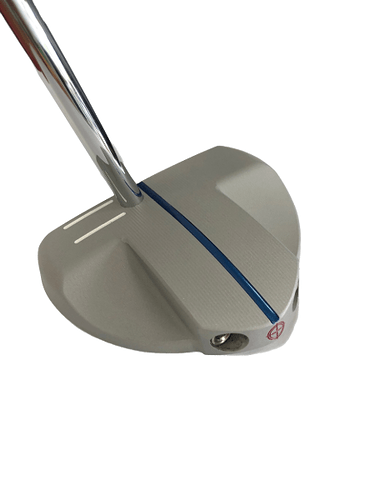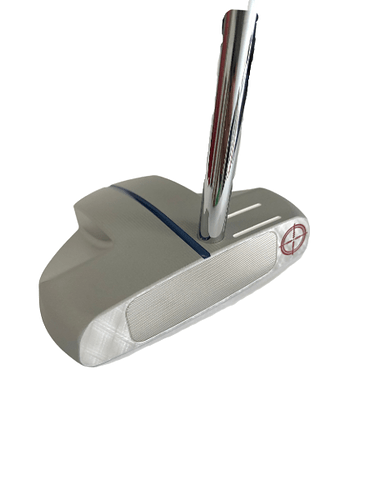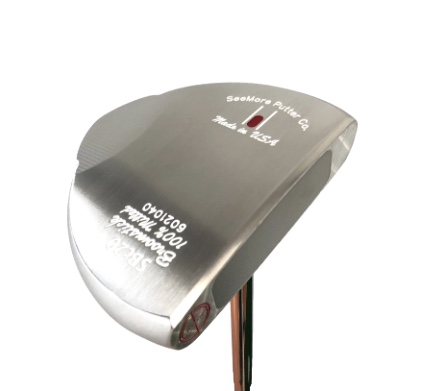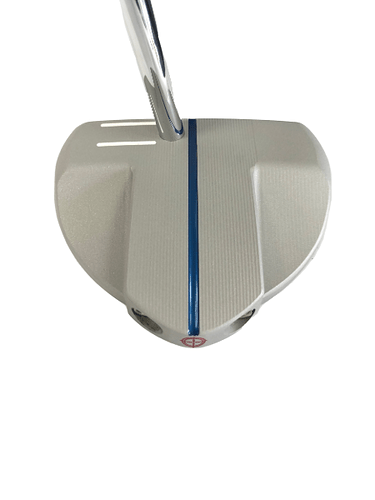 That looks great!
For a newbie like myself, what makes a better player choose a mallet type like the one you mentioned, versus a blade (offset or center-shafted), or another type of putter? Swing arc type? Feel? Distance control?
Thanks. I really do like the alignment aids that you build in your equipment. I'm not quite "Faldo asking his caddy to line him up, on the greens" but I feel that feel.
SeeMore offers putters in all shapes, styles and shaft positions. The putter has to look good, feel good first of all. Some like mallets and some like blades. One is not particular better than the other. This is why you have different style cars, watches, televisions, etc. All of SeeMore putters offer RST or RifleScope Technology. We do know that we can help anyone with putting and are happy to talk to them anytime for any questions. 615-435-8015.
I don't know if a broom stick would work for me…but my regular putter is toe weighted and I the length is 37" because I like to stand str8er when I putt with a slightly oversize paddle grip. I have been experimenting with a face balanced mallet style putter kinda like that on the practice greens with slightly better results than toe weighted. Is that mallet face balanced? It looks nice. I learned with an 8802, then for 25 years a used a Ping Anser, I switched a few years ago to a Kia Ma Rossa Daytona6. I'm intrigued I like the look!
The broomstick SBc20 is face balanced in the traditional stance. If interested go to a golf shop and hit a number of putts with a broomstick putter to see if it is for you.
cool TY, I usually play around at Dicks…our shop doesn't stock clubs any longer… Shoes, shirts, slacks kinda stuff!
I have used broomstick putters in the past. I cut down the two I had when the anchoring ban went into effect in 2016.